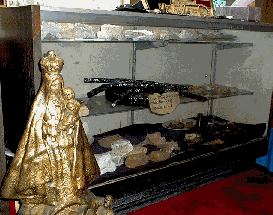 ~
The Saint Michael Academy Museum is located at Saint Michael Chapel in West Palm Beach, Florida and is available for visits by appointment.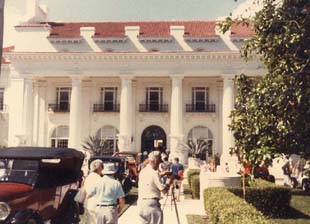 The museum presents to children and adults live and video presentations and has a history of public appearances since it's premiere exhibit at the famous Henry Flagler Museum in Palm Beach, Florida in 1982 where over 30,000 people viewed its presentation.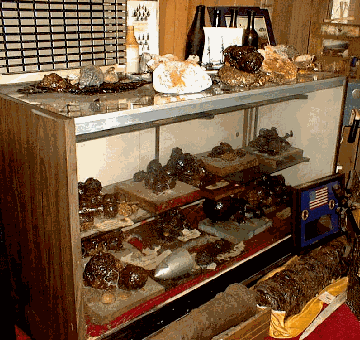 The program has a wide array of artifacts from the 1656 Spanish shipwrecked galleon the "Nuestra Senora de las Maravillas". Since its discovery by Captain Robert Bouchlas, the findings have been exhibited to school children, city officials and have received a commendation from the White House, a letter from King Juan Carlos I of Spain, the blessings of the Pope and many letters of recommendation from the public school system.
"Click Above to View Letters To and From Spain"
"Click Above to View Coin Dies Donated to Spain"
Today we have an ongoing Spanish shipwreck recovery project of two additional Spanish galleons in the Palm Beach area and believe that "Everyone Can Touch a Piece of History" through our public domain exhibits and presentations.